About Our Company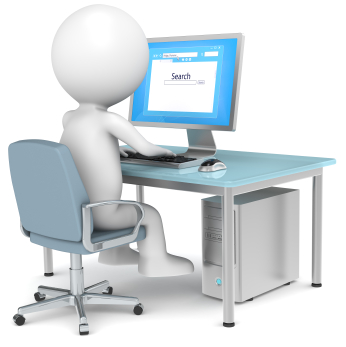 With WebGuyWebsites...
You are dealing with just one person, ME! Im Steve, the designer and creator of my sites. I am also the one who you will be in contact with throughout your design and term of your agreement. I have knowledge in many aspects of web design and have knowledge of the following languages: HTML, HTML5, JAVA, PHP, CSS, as well as design software knowledge.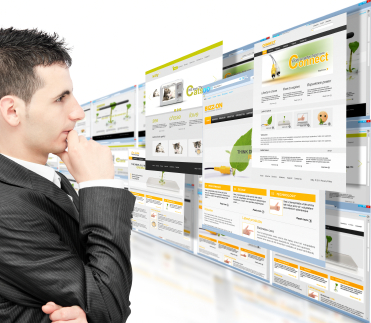 What can you expect?!
Rich and vibrant websites at an affordable price to a small business. (Or a large one!) The sites I have now range from simple to complex.Be sure to check them out so you can see the range of work we can do for you!